CYBERSECURITY FOR COMPANIES
Security Awareness training for employees
Secure your organization against digital attacks by creating awareness among employees through cyber security awareness training.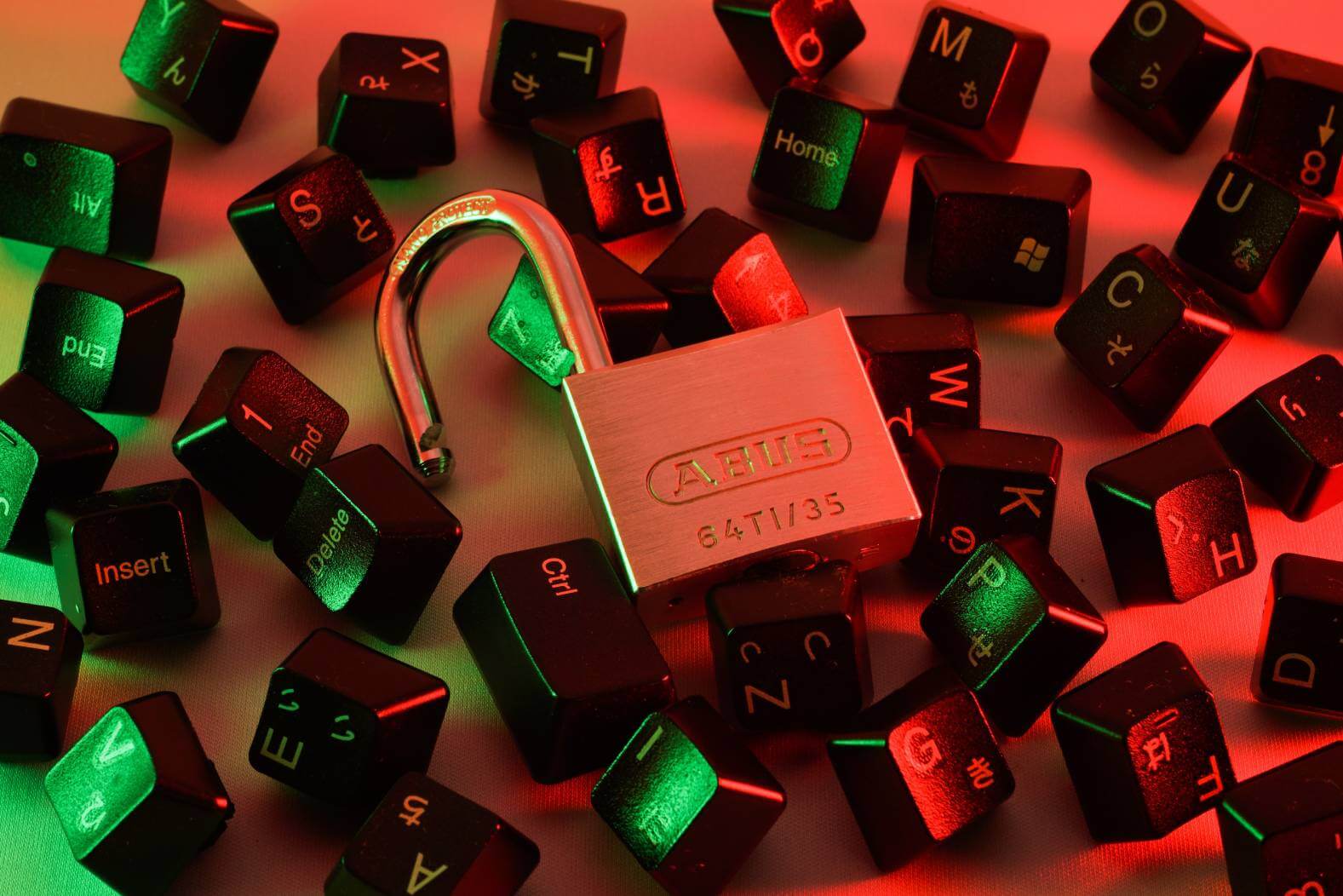 About Emploware
Secure your business against digital attacks
Emploware helps companies protect themselves against digital attacks. We do this mainly by means of awareness training.
In addition to our training courses, we also offer other services, including penetration testing, consultancy, and the provision of general website monitoring and policy services.
WE ARE WORKING FOR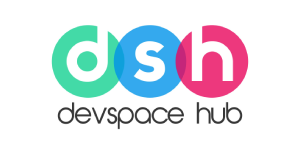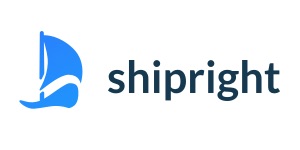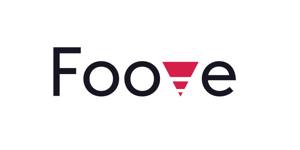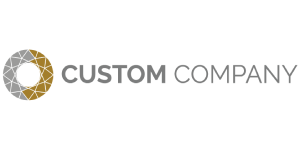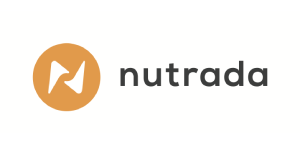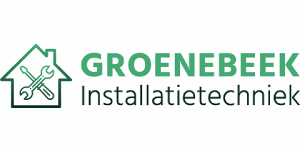 Our Services
Secure your business with one of our services

Preparing your company
A large proportion of hacks can be prevented by cyber awareness education. Start to train your employees now.
What is your business worth
Do you think safety is expensive? Try having an accident.
A quote by Stelios Haji-Ioannou and nothing could be further from the truth when it comes to cybersecurity. What is it worth to you if your business comes to a standstill?
PHONE NUMBER
+31(0)10 32 20 290